November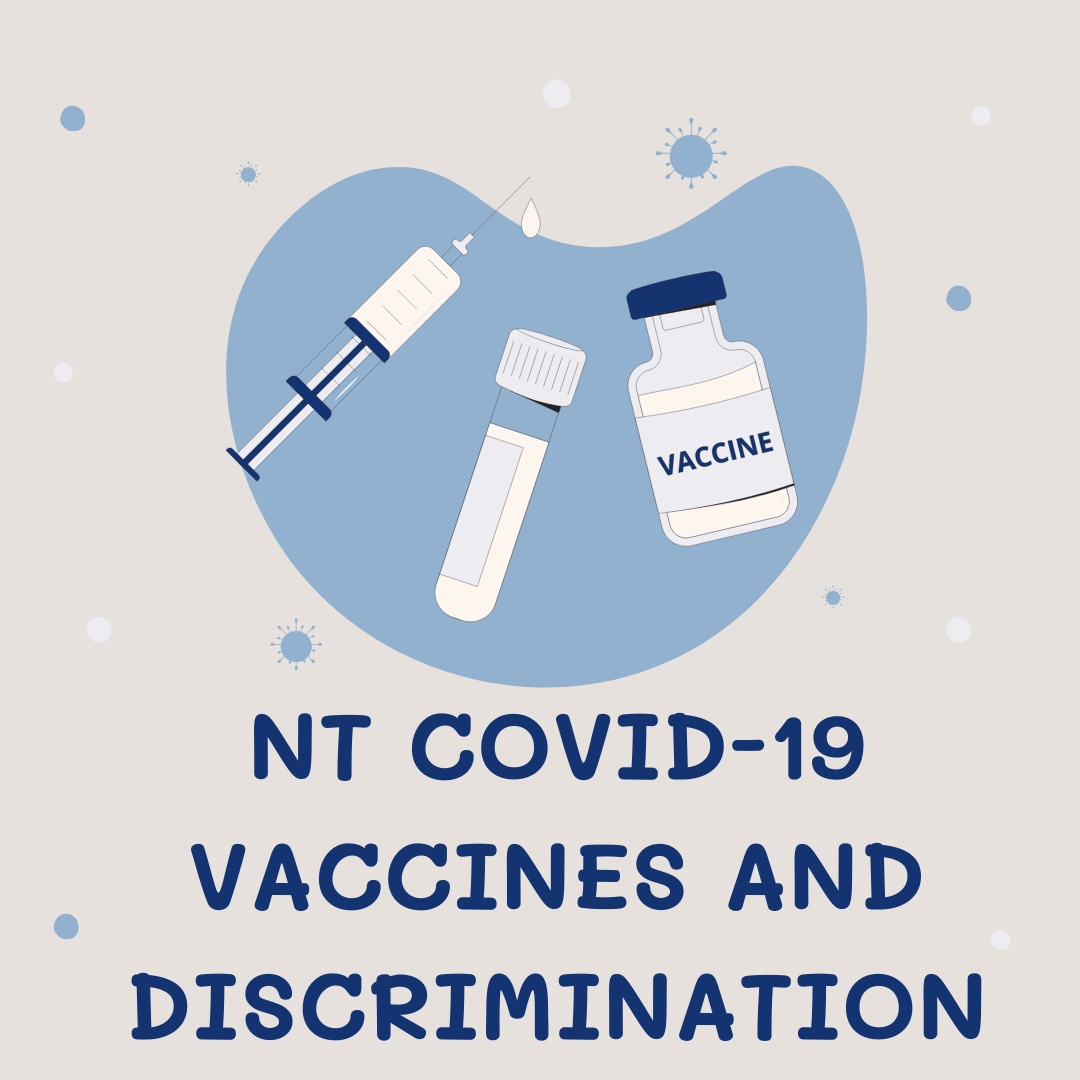 What's happening? – 04 Nov 2021
Information on what the Anti-Discrimination Commission can and cannot assist with.
---
What's happening? – 21 Oct 2021
The Anti-Discrimination Commissioner recently participated in the Australian Council of Human Rights Authorities conference and the attached statement outlines the matters discussed and issues of concern.
---
What's happening? – 15 Sep 2021
Register by 5 November for Anti-Discrimination Commission training in Darwin from 15 -19 November 2021.
---