What is the Anti-Discrimination Commission?
The Northern Territory Anti-Discrimination Commission promotes equal opportunity for all Territorians.
Established in 1993, we aim to eliminate discrimination from happening by raising awareness about individual's rights and responsibilities under the Northern Territory Anti-Discrimination Act 1992.
The Anti-Discrimination Commission has three main roles: Public education and training, handling complaints and community engagement.
Complaints
If you have been unlawfully discriminated against, you can lodge a complaint under the Northern Territory Anti-Discrimination Act 1992. But it's important to know your rights and responsibilities before making a complaint.
What's happening? – 30 Nov 2022
Annual report 2021–2022
The ADC Annual report was deemed tabled by the Legislative Assembly on 22 November 2022.
What's happening? – 23 Nov 2022
Passage of the Bill to Amend the Anti-Discrimination Act 1992 (ADA)
The Anti-Discrimination Commissioner, Sally Sievers, and the staff of ADC are very pleased the reforms have passed and the Commission will now have more options to prevent and address discrimination, vilification and sexual harassment.
What's happening? – 03 Nov 2022
Respect@Work
A new website with information to assist those who have experienced sexual harassment.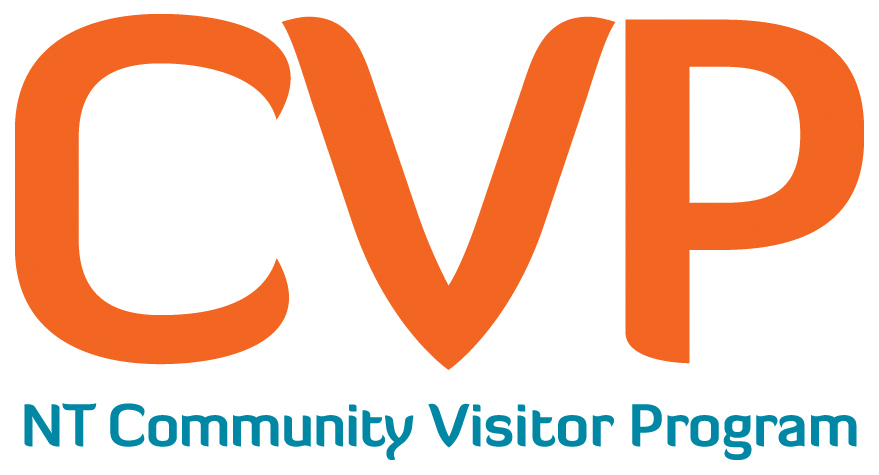 Complaints resolution and advocacy for people receiving treatment from NT Mental Health Services.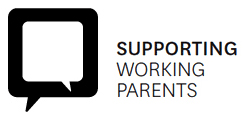 Understand the laws that relate to pregnancy, parental leave and return to work.

Dealing with specific issues in sport for administrators, coaches, officials, parents and players.
Let Kids be Kids is a national campaign that addresses poor sideline behaviour - largely at junior sport.